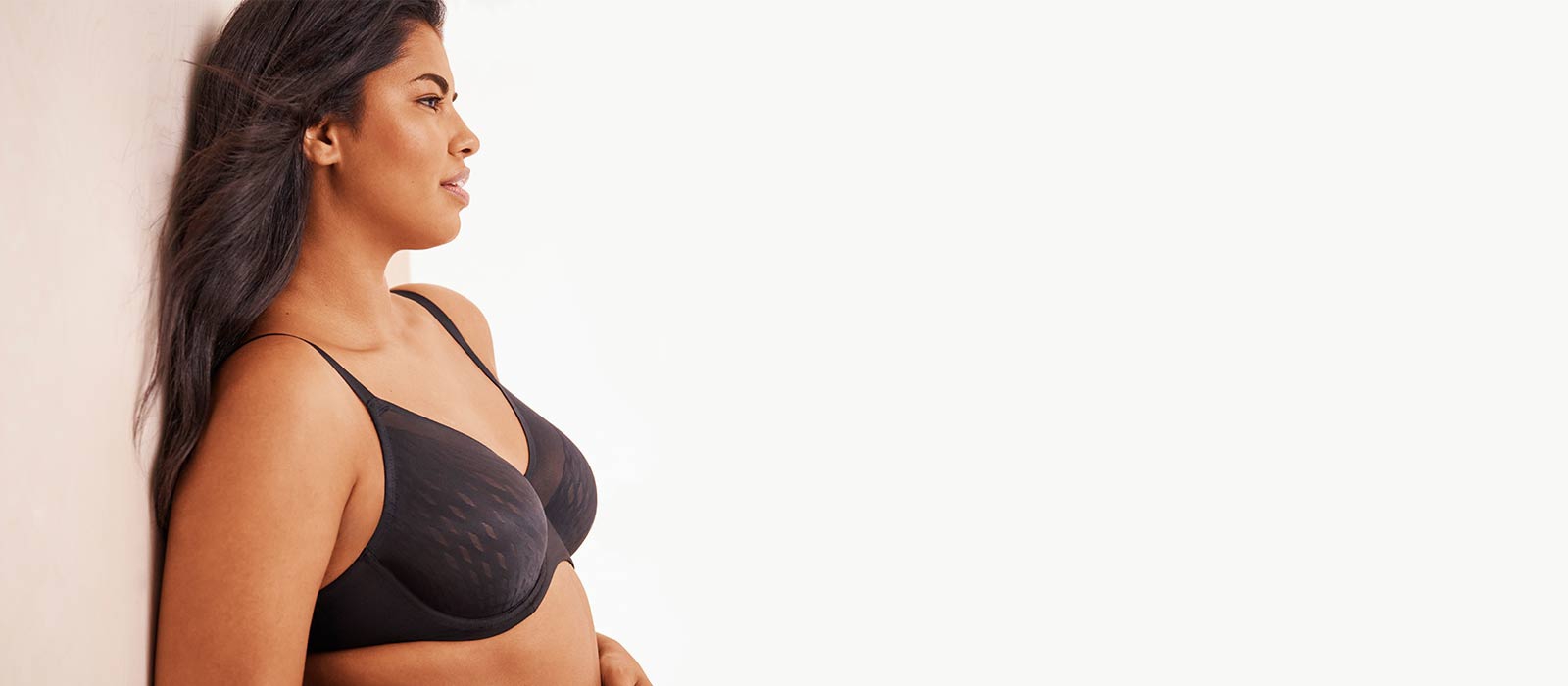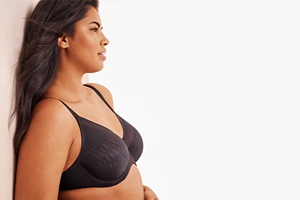 Your Perfect Bra Fit
Is Just a Few Taps Away…
Ditch the measuring tape and bra quizzes. Introducing mybraFit™— the easiest and most precise bra fitting app created for you. After fitting over 2 million real women, we're bringing 70+ years of bra fit expertise straight to the comfort of your home — all in one convenient app!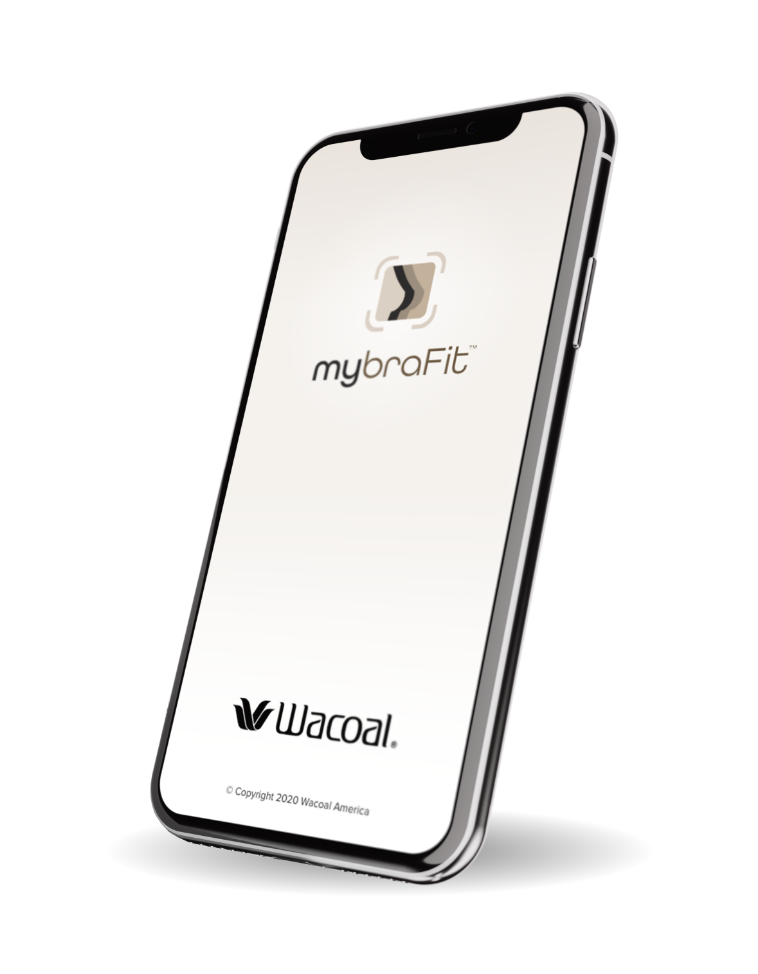 1.

Download the free mybraFit™ app to your mobile device.

2.

Digitally size yourself using the step-by-step instructions.

3.

Answer a few questions and you're done!
---
What You'll Need
---
For optimal results, you'll need just a few key things:
An Android or iOS (7.0 or later) smartphone or tablet device.

Bra with no padding
(underwire preferred).

Well-lit room with a light-colored wall in the background.
Not Ready to Try the App?
But still want to get the right fit? We've got you covered:
Manually Measure Myself
Pull out your measuring tape — the soft kind used for clothing. We'll give you step-by-step instructions, then ask you some Shape questions to get your Best Bra Fit results.
Get Started
I Already Know My Bra Size
Simply enter your Bra Band and Cup Size before you move onto some Shape questions to get your Best Bra Fit results — and if you're not sure, contact us or try the app!
Get Started