Designed by us, inspired by you,
and mindfully made from start to finish.
Every Wacoal product is consciously created by expert designers with quality materials and thoughtful details to deliver intimate apparel that is built better and lasts longer. Prioritizing timelessness over trends, responsible manufacturing and supply chain practices, and the well-being and growth of our global employees minimizes environmental impact from waste and depletion of natural resources and maximizes opportunity for a better future for our team, their families, your families and the long-term sustainability of our planet. ​
​In June 2021, Wacoal joined the Sustainable Apparel Coalition (SAC), an organization with more than 250 members all working toward making a positive impact on value chain performance. We will contribute to and learn from the Higg Index—a suite of sustainability measurement tools developed by the SAC to drive environmental and social responsibility throughout the supply chain—because we believe ensuring a sustainable future requires a collective effort.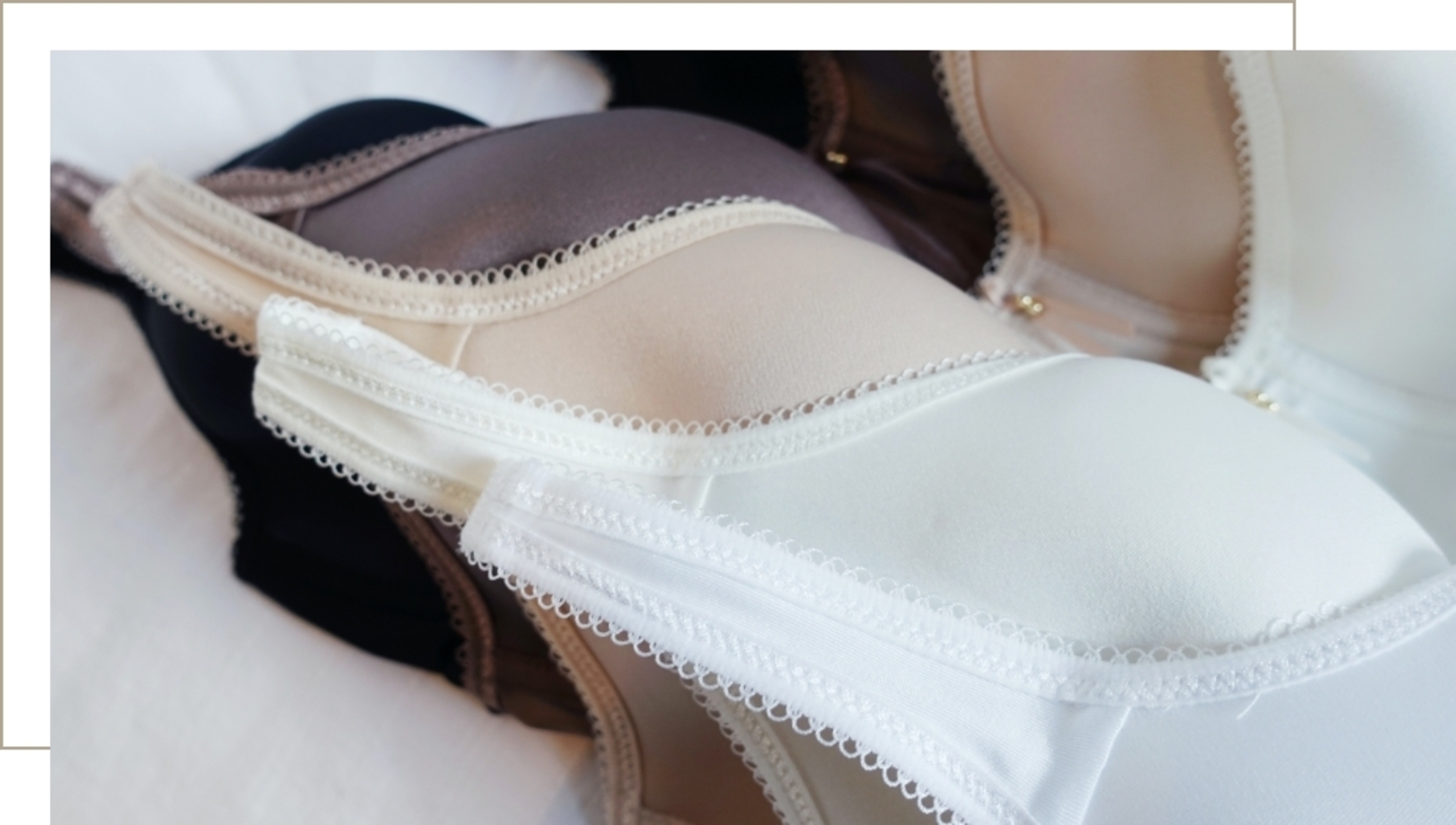 BUILT BETTER TO

LAST LONGER

Minimizing waste, resource depletion and environmental impact is a natural byproduct of the way we develop our product—first and foremost, creating intimates that women want to wear. Solution driven bras and panties that fulfill a true need in the market—and her wardrobe—made to the highest standards of both fit and comfort, built better to last longer.​
A laser focus on partnering with material suppliers whose quality, safety and social ideals mirror our own; a dedicated in-house quality control team overseeing rigorous wear and wash testing; a design team that sits alongside patternmakers collaborating efficiently—these are just a few examples of the process Wacoal has perfected—and continues to evolve over our 73-year history.
​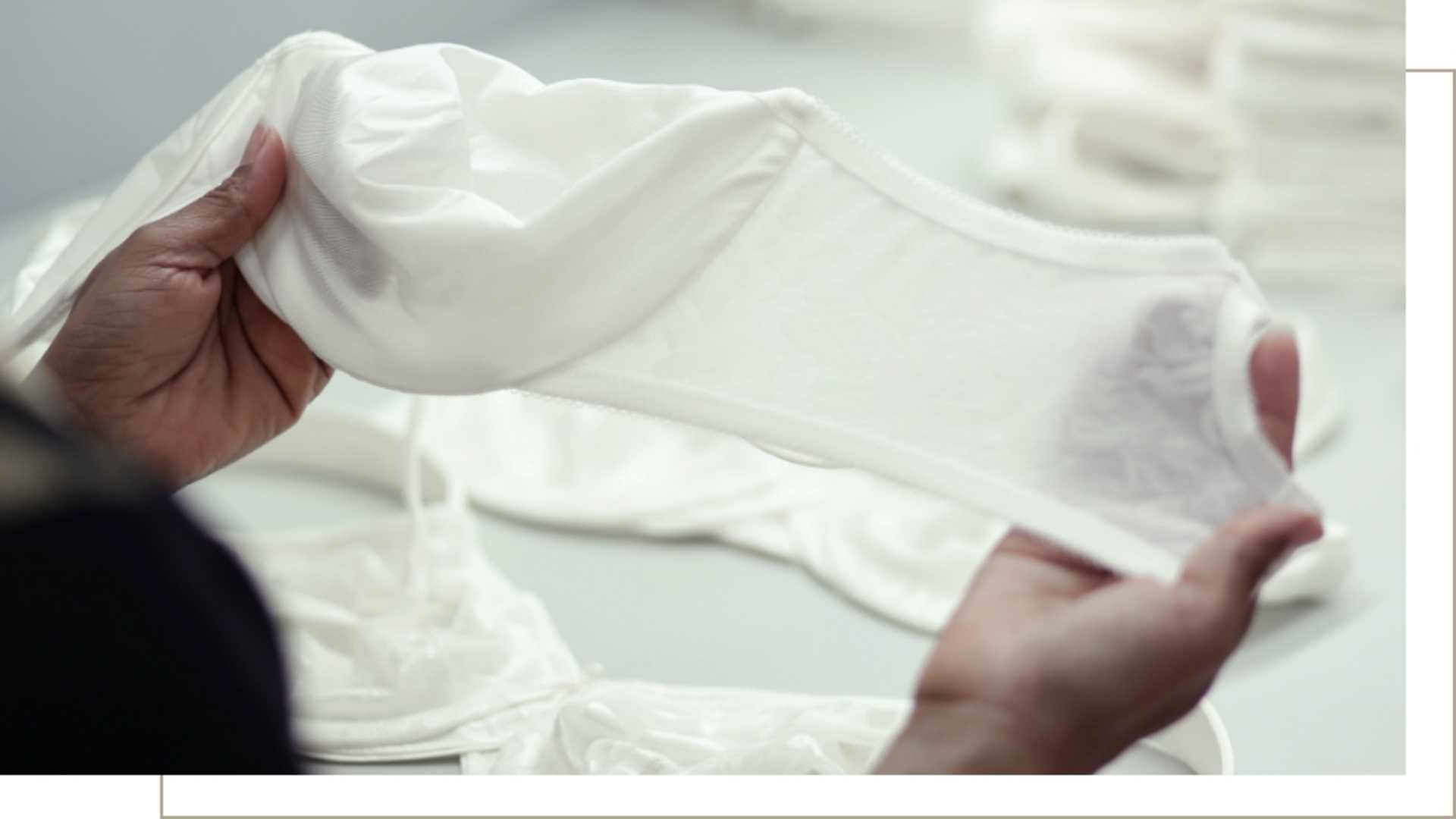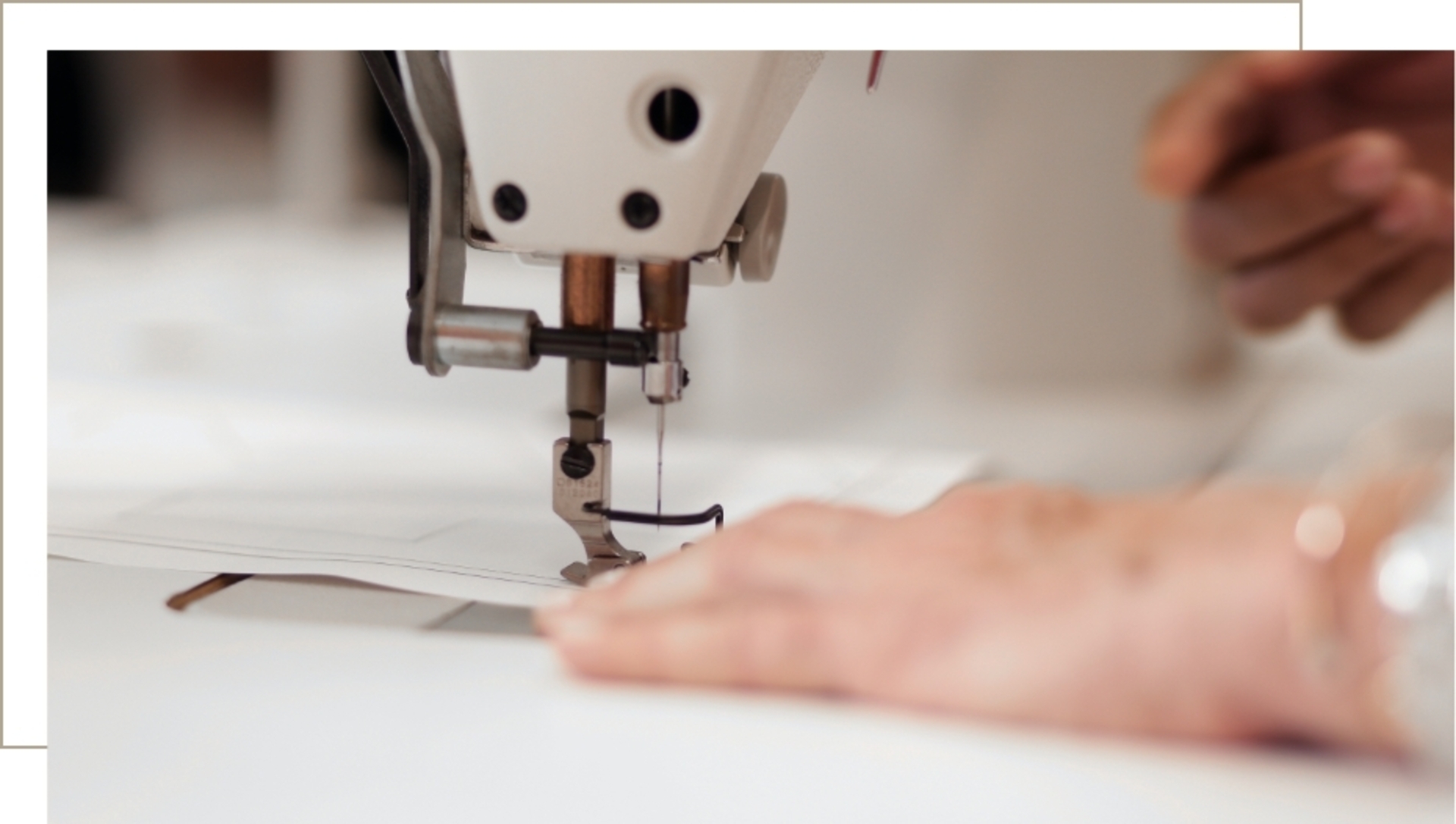 OUR PEOPLE

MATTER

The ability to manufacture much of our product within our own factories—state-of-the-art facilities that we own and operate with transparency and integrity—provides the opportunity for employee training that supports expert craftsmanship, well-being and growth. Wacoal's human resource assets and development tools are philosophically aligned across our NY-based design, marketing and operations teams, and extends globally to all employees who are part of our process. ​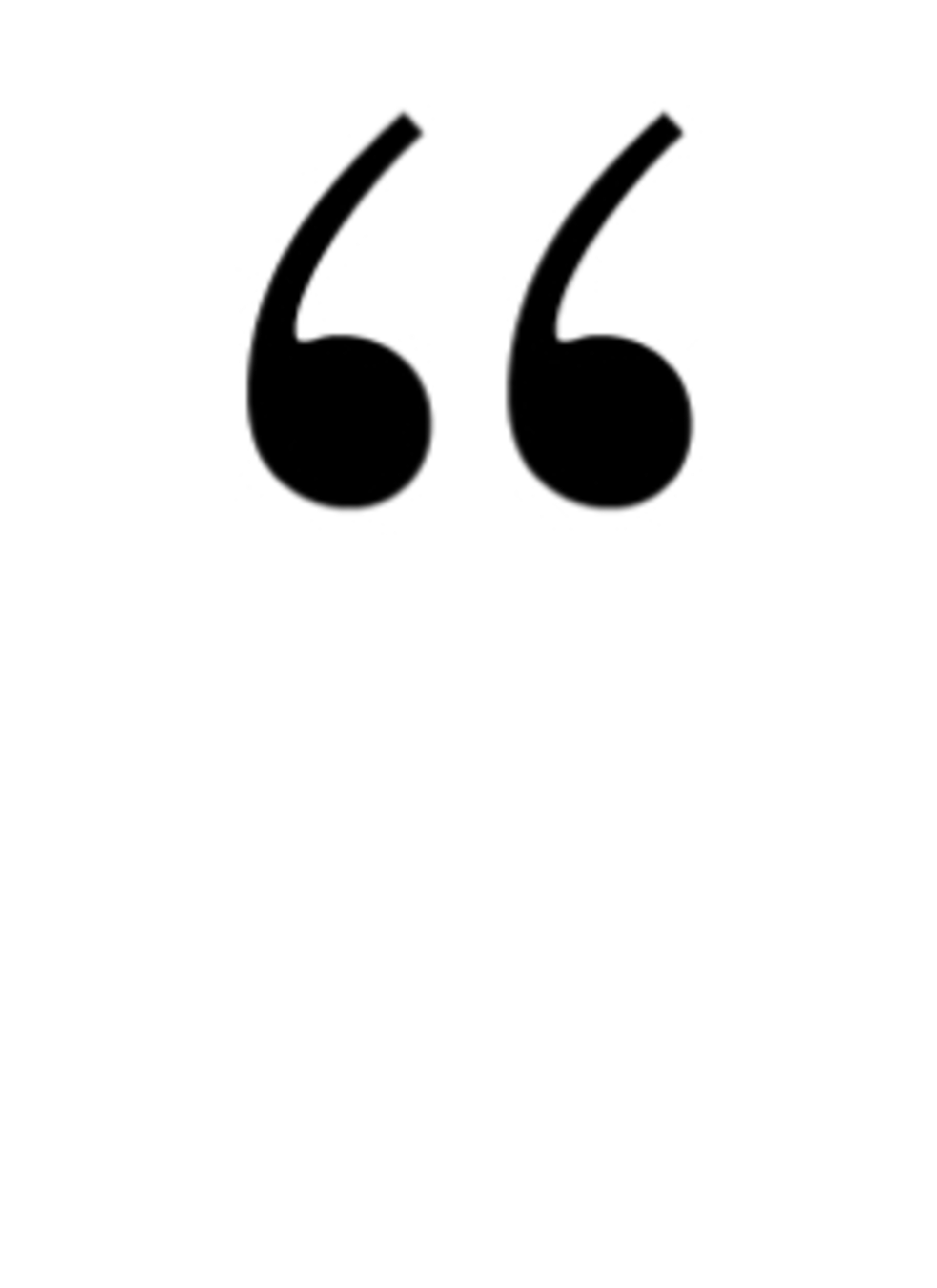 "At Wacoal, we're committed to holistic efforts to improve
our sustainability as a company. We feel strongly as a
company that sustainability is not confined to our
production methods or manufacturing processes."
Mitch Kauffman
President & CEO
Wacoal America
Mutual respect is the cornerstone of Wacoal culture, fostering an environment that encourages diverse perspectives to be shared—and, most importantly—heard equally. From our partners in the supply chain, to our employees in the corporate office and our Fit Experts in the field, we honor all the voices that play a part in our process. Diverse minds are crucial to create product for diverse customers, yes—but beyond that, we believe that diverse minds coming together will create a better world overall. ​
​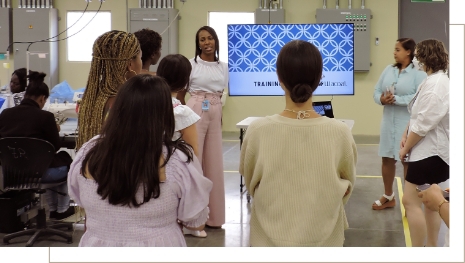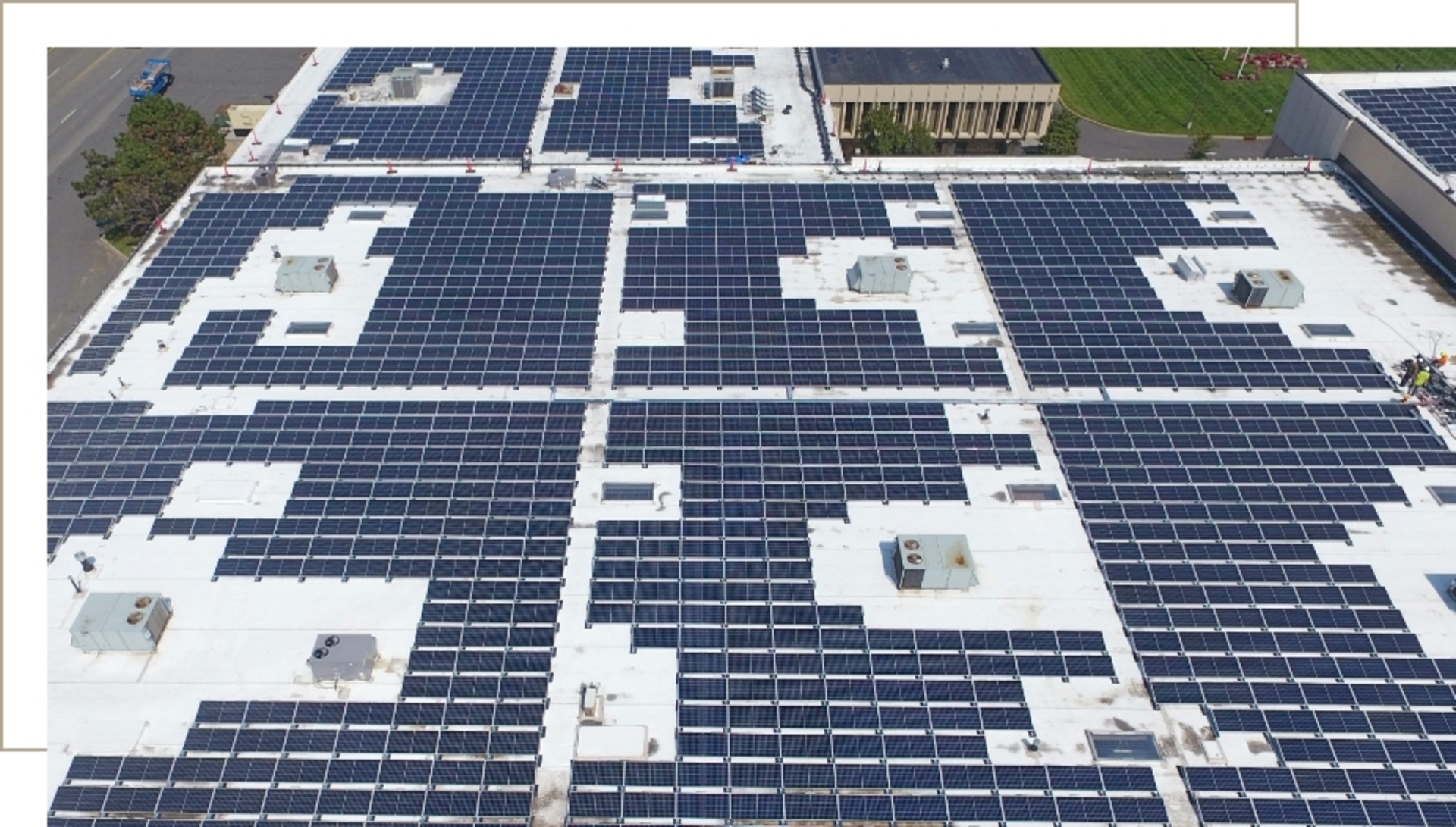 ENVIRONMENTAL

IMPACT

Reducing Wacoal's carbon footprint is a global effort that includes manufacturing products close to where we ship and sell to cut down on fuel emissions and transportation time, installing solar panels, converting to LED lighting and using sensors to avoid electricity waste. A paper and plastic reduction program is in place at all offices and warehouses as well—providing reusable plates, utensils and cups for all employees is just the start of larger plans we have in this space. ​
Sustainability goes beyond environmental metrics—contributing to causes including Susan G. Komen®, x refashion, Delivering Good, Dominican Relief Organization, Materials for the Arts, The Underfashion Club and recent disaster relief programs is an important part of our day-to-day efforts.
​