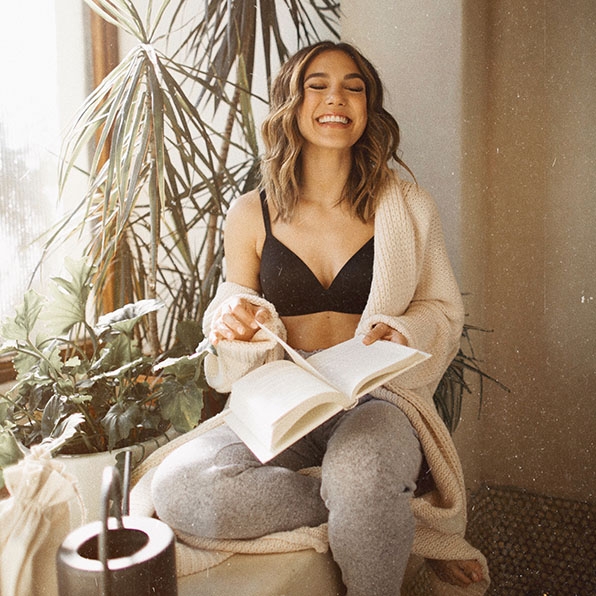 From a young age, Ali knew she needed to express herself —through art, dance, fashion, music. She learned to love what makes her different and embraces her uniqueness, by living life on her terms. To stay true to herself, Ali creates and shares her art, reminding her fans to b.original.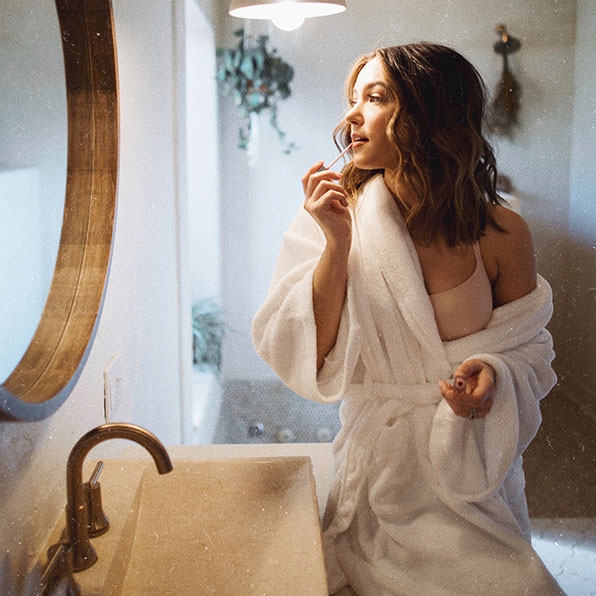 "It doesn't matter what other people are doing around me, I'm going to do me no matter what."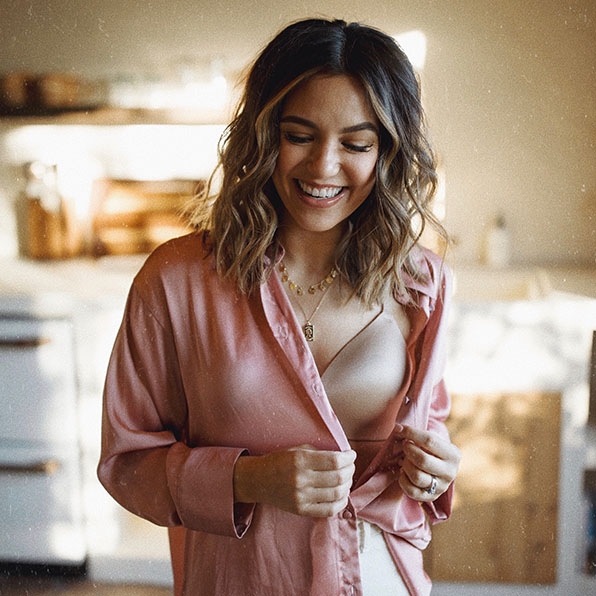 ​Whether she's creating from the comfort of her own home or dressing up for an event, she chooses b.tempt'd bras and panties as the perfect base for any outfit.